NowBaby Education
With you every step of the way

Expert-run courses in the comfort of your own home. We're the leading provider of interactive childbirth & newborn education operating within 140 NHS maternity clinics.
Johnson's Baby Sleep Sponsored Class
Specialist sleep class with leading paediatrician Dr.Carly on how to manage an effective sleep routine for babies. 
Watch the introduction video. 
Live Antenatal Classes
Our live antenatal classes cover all aspects of pregnancy, right through to baby first aid, all in the comfort of your own home.
Pre & Postnatal On-Demand Classes
NowBaby On Demand classes are a new series of essential courses, for you to download and watch at your leisure over a 12 month period. You can buy them individually or as special packages. Learn at your own pace, rewatch, revise, revisit whenever you need to! Hypnobirthing, Caesarian, New Baby, New Mum
Our classes explained
Journey to motherhood
Preparing Mind and Body
Labour and Birth Process
Birth Management
Your New Baby
The New Mum
Breastfeeding
Baby First Aid
Why NowBaby?
Covers pregnancy, birth & beyond
Birth partners always welcome
Strictly evidence based courses
Led by qualified midwives, paediatricians and expert contributors
All from the comfort of your own home
Why NowBaby Live Antenatal Classes?
Live and fully interactive
Selection of different course types available
Taught in small groups
All your questions answered live & in real time
Class recordings and notes available
Why NowBaby On Demand?
Series of pre-recorded essential courses
Watch at your own pace with instant access
Available to watch for a 12 month period anywhere, anytime
Rewatch & revisit as many times as you like
Wide variety of topics
Wonderfully informative and well presented. You clearly love your job and have such a passion for it. Thank you.
Thank you for the wonderful class yesterday. It was very informative and helpful and I enjoyed the support you provided. I am looking forward to part two.
A very informative and helpful course. The midwife was friendly and engaging. I'd definitely recommend it to other expectant mums!
It was a really good class. Very informative and good to hear. You cover multiple points and explained the pain relief clearly.
NowBaby is the pregnancy site in partnership with NowBabyTV, a network of over 300 screens in antenatal clinic waiting rooms across the UK.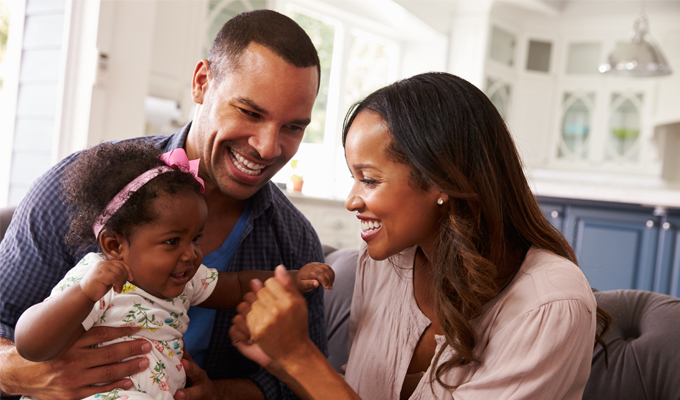 Our course leaders bring expertise of working in the NHS and private care, helping you to understand the choices that exist around your pregnancy.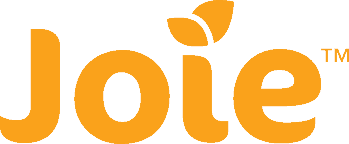 NowBaby Education
In the Comfort of Your Home