Now Baby On Demand
Hypnobirthing Classes
£39.99
32 lessons
5 x hypnobirthing audio (MP3's)
Practice manual

Live & Online


60,000+ Community
Course Modules
Hypnobirthing – What Is Covered In The Course
You will be given access to 32 video lessons from our experienced midwives.
Learn at your own pace, rewatch, revise, revisit whenever you need to.
Class agenda:
Hello & Welcome
What is Hypnobirthing?
A Quick Story
What is a Positive Birth?
Class agenda:
Factors That Can Affect The Birth Experience
Understanding The Mind
How The Uterus and Cervix Work Together
Birth Hormones
Fear, Tension, Pain
Birth Language
The Unbendable Arm Exercise
Class agenda:
Breathing for Birth
Visualisations
The Countdown Visualisation
Guided Meditations
Affirmations
Gentle Touch Massage
Anchors
Class agenda:
What is Informed Choice
What is Informed Consent
The B.R.A.I.N Acronym
Class agenda:
Diet & Exercise
Perineal Massage
Optimal Foetal Positioning
Class agenda:
The Birth Environment
Am I in Labour?
Early Labour
The Down Stage (The Birth Of the Baby)
Optimal Cord Clamping
The Up Stage (established Labour)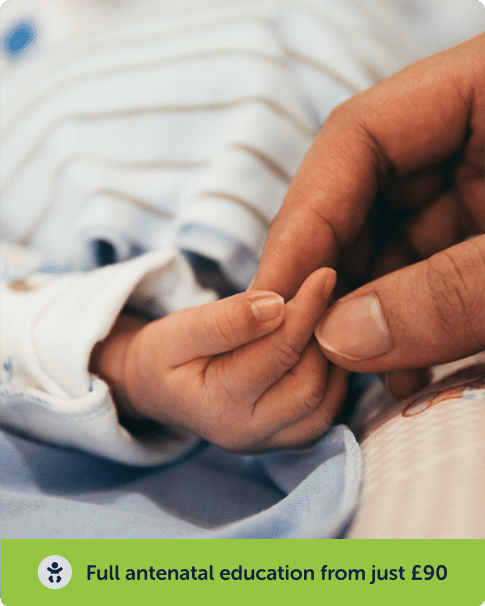 The Nowbaby Hypnobirthing Course
Nowbaby designed this course to support you to keep calm and relaxed, to breathe and to 'enjoy' your birth. It is designed to fill you with knowledge about the birth process, fill you with confidence, eliminate fear and to support you through the intensity of the surges (contractions).
Course leader
This programme is instructed by Marley Hall (Midwife Marley) who is a leading UK midwife, author, speaker, hypnobirthing expert and mother of 5. The knowledge you will gain from the course will help you to make your own informed decisions about your birth and provide you will a range of tools that you can practice with at home in preparation for the day you will meet your baby. The crucial techniques essential to hypnobirthing include guided meditations, visualisations, breathing and several others that you practise at home.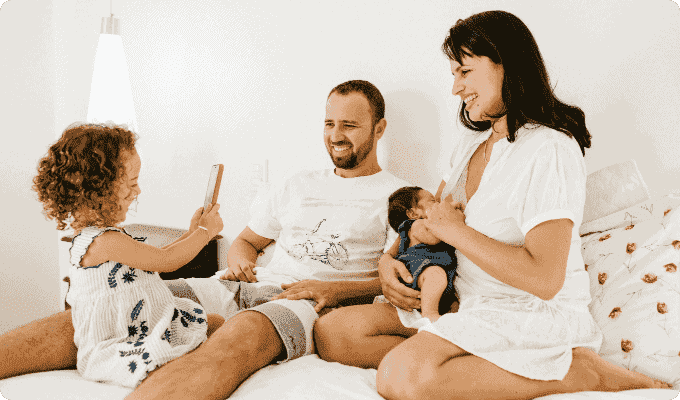 What you will learn
In addition to these techniques, you learn about the normal physiology of birth, setting the environment, the role of the birth partner, preparing your body for the big day, making informed decisions and much more. Once you piece this all together as you go through the course, you will be well on your way to having a real positive experience that you can look forward to.
Methods
Hypnobirthing methods are traditionally used for those who are working towards having an unmedicated natural birth but the truth is, being able to get yourself into a relaxed, calm and confident state during any birth, whether that be an induction, an assisted birth or even a c-section, will have a positive effect on both you and your baby.
Wonderfully informative and well presented. You clearly love your job and have such a passion for it. Thank you.
Thank you for the wonderful class yesterday. It was very informative and helpful and I enjoyed the support you provided. I am looking forward to part two.
A very informative and helpful course. The midwife was friendly and engaging. I'd definitely recommend it to other expectant mums!
It was a really good class. Very informative and good to hear. You cover multiple points and explained the pain relief clearly.
Join our community
We regularly post helpful advice to our 60,000+ community members across social media and are on hand to answer any questions you might have. This includes live Q&A sessions which can be helpful to parents who prefer more instant communication.
We also find expecting parents enjoy interacting with others who are going through the same journey as them, creating a sense of community and friendship.
You can find us on the following: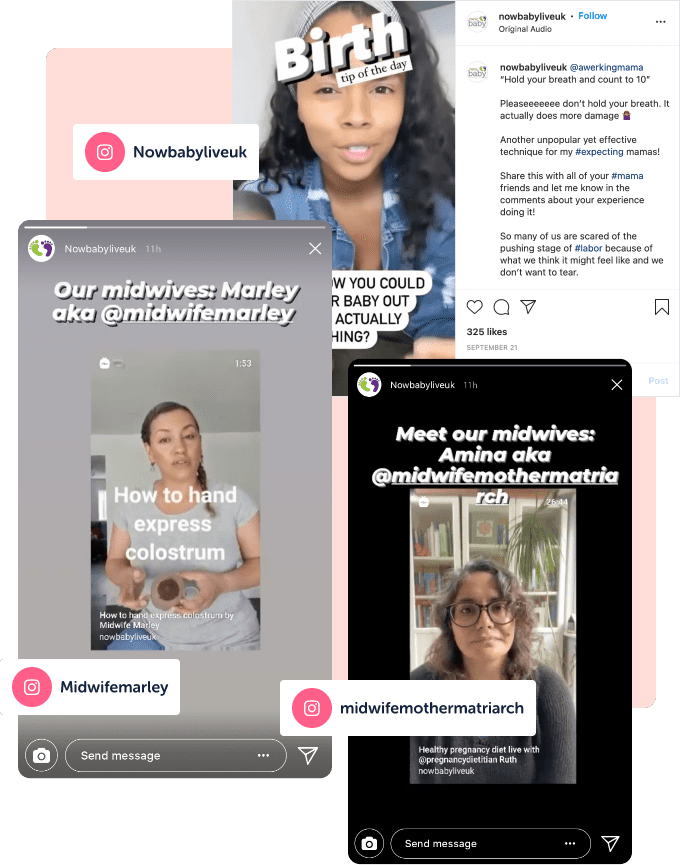 Hypnobirthing
Midwife Run Antenatal Education In the Comfort of Your Home
Hypnobirthing FAQs
There is some evidence that hypnobirthing has made women feel confident, relaxed, less fearful, focused, and more in control. Although there are no guarantees with any kind of birth preparation that your birth will be easy and positive, hypnobirthing is known to increase your chances. It is best used in conjunction with a good support team and positive environment.
We suggest starting a hypnobirthing course around 25 weeks into your pregnancy to give you time to learn and practise. If however you are further along than that and you want to start, as long as you have time to practise the techniques daily, starting as late as 35 or 36 weeks may also be beneficial.
Many people are worried that hypnobirthing is some kind of supernatural method of mind control. Many people think of hypnosis and automatically think about someone dangling a clock on a chain in front of their eyes whilst they spin into a trance they cant control. Hypnobirthing is nothing like the entertaining stage hypnosis of the 90's. Hypnobirthing is simply a collection of techniques that when used together, can help you have a calmer, confident, positive birth experience.